Chocolate Hazelnut Pudding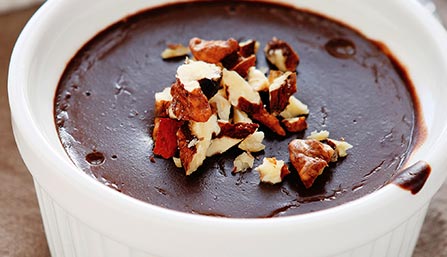 Makes: 4 Servings

Total Time:
Ingredients:
2 8 fl oz bottles/ 2 cups PediaSure® Grow and Gain Chocolate
1 package chocolate instant pudding mix
1/4 cup hazelnuts, toasted and crushed
Directions:
Using a whisk, beat pudding mix and PediaSure Grow and Gain Chocolate for 2 minutes. Let stand 5 minutes.
Transfer to 4 separate small containers or bowls and sprinkle with nuts. Refrigerate until ready to serve.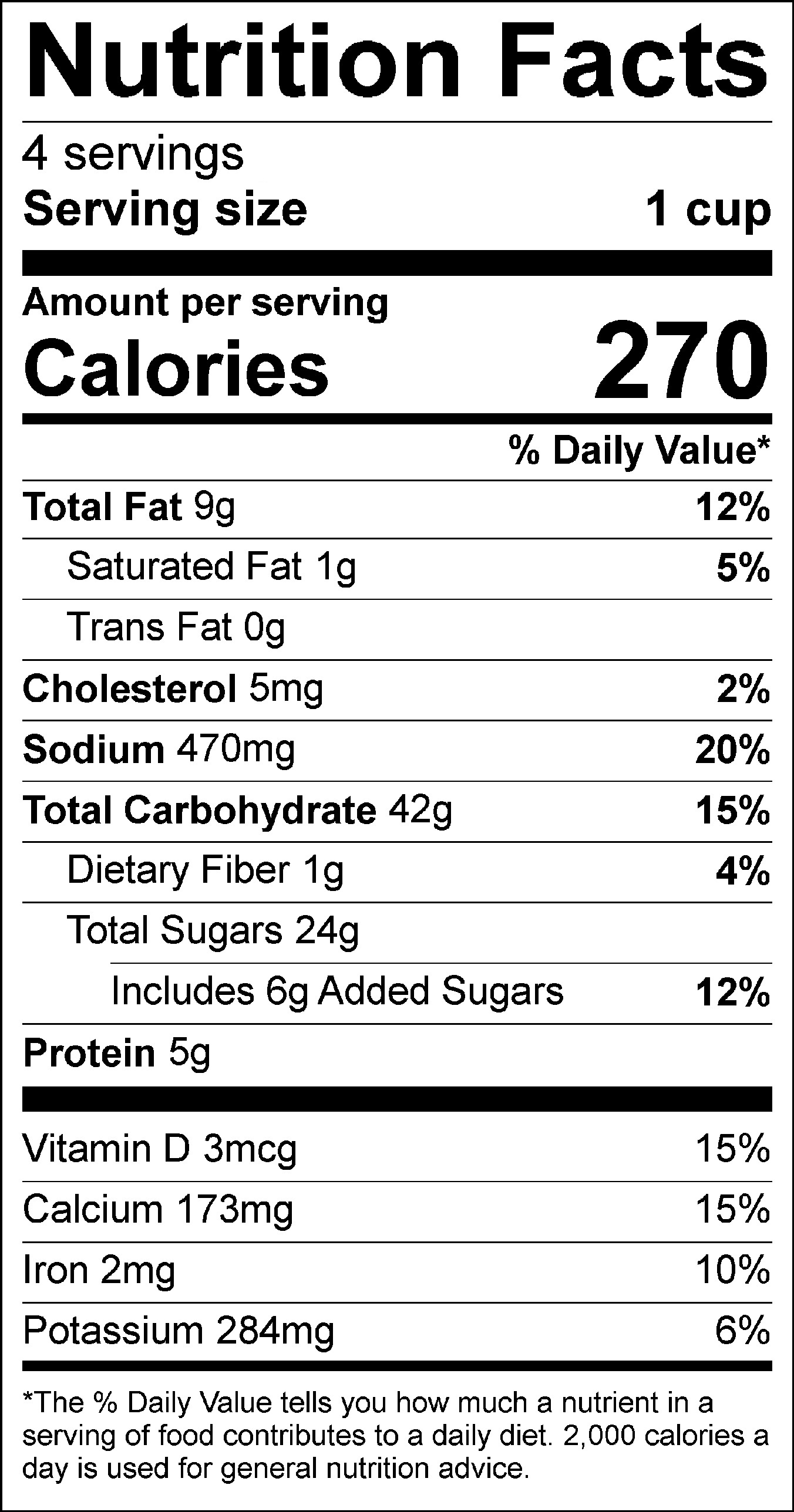 Can be made with:
PediaSure Grow & Gain Chocolate