Pumpkin Chocolate Chip Muffins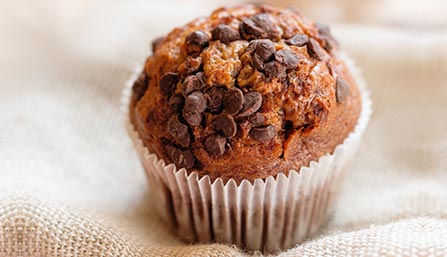 Makes: 12 muffins

Total Time:
Prep Time: 15 minutes
Bake Time: 18 minutes
Ingredients:
1-1/2 cups all-purpose flour
1 tsp. baking powder
1/2 tsp. baking soda
1/4 tsp. salt
1 tsp. ground cinnamon
1/2 cup 1% low fat or fat free milk
1/3 cup PediaSure® Grow & Gain Shake Mix Powder
1/4 cup vegetable oil
1/2 cup granulated sugar
1 large egg
3/4 cup canned pumpkin puree
1/2 cup mini semi-sweet or milk chocolate chips
Confectioners' sugar (optional)
Directions:
Preheat oven to 350°F. Line a 12-cup muffin tin with paper liners, or generously grease the cups. Set aside. In a large mixing bowl, whisk together flour, baking powder, baking soda, salt, and cinnamon. In another bowl, whisk together milk and PediaSure Grow & Gain Shake Mix Powder until well-blended. Add oil, sugar, egg, and pumpkin puree and mix until blended. Add pumpkin mixture to flour mixture and mix until just moistened. Fold in chocolate chips. Spoon batter into muffin cups, about 2/3 full. Bake 15 to 18 minutes, or until a wooden toothpick inserted into center comes out clean. Cool and dust muffins with confectioners' sugar if using. Store muffins in an airtight container for one day, or place each muffin in an individual re-sealable plastic bag and freeze.
Kid-Friendly Steps:
Whisking dry ingredients together
Folding in chocolate chips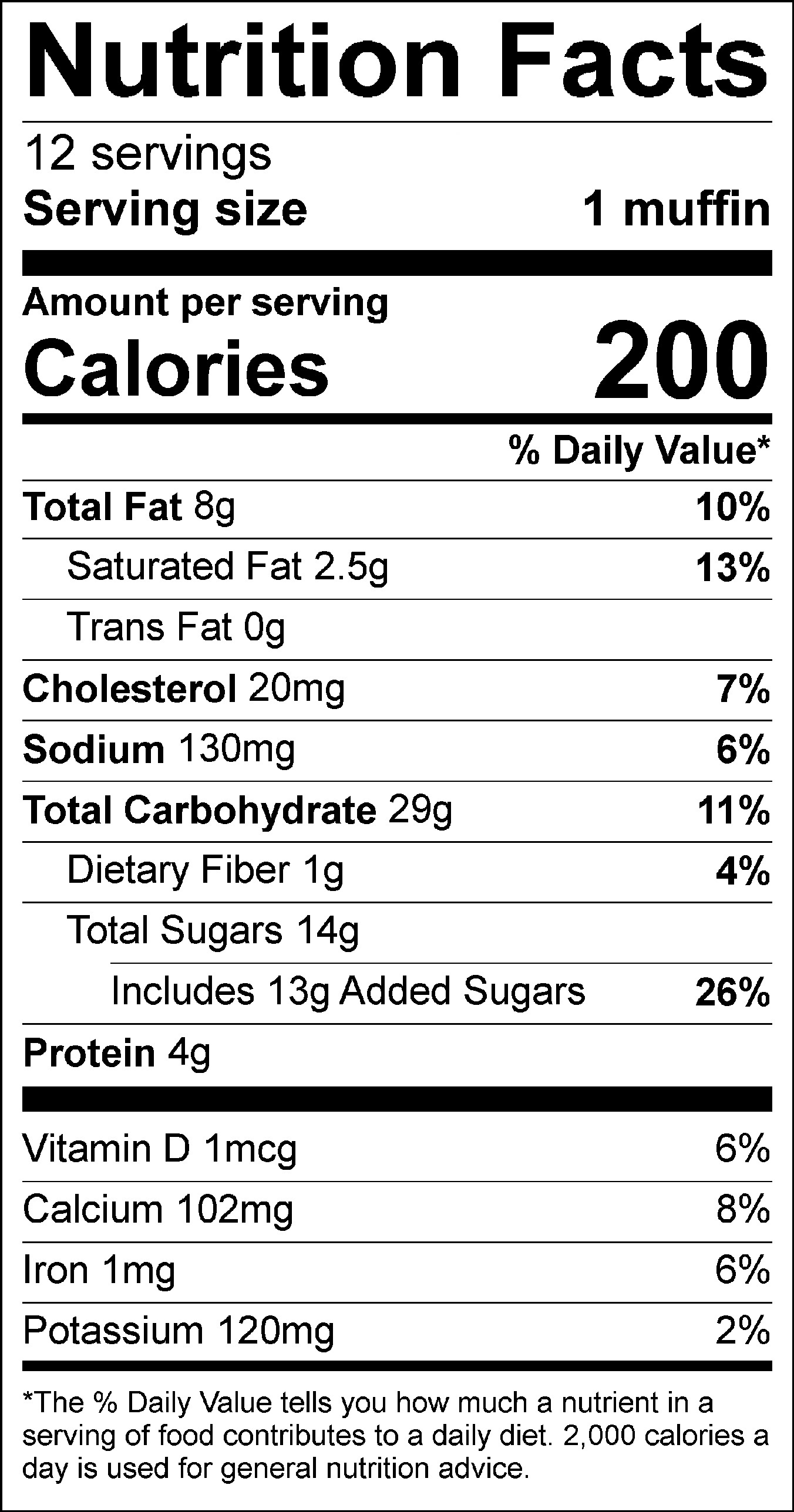 Can be made with:
PediaSure Grow & Gain Shake Mix Powder