Dirt Parfait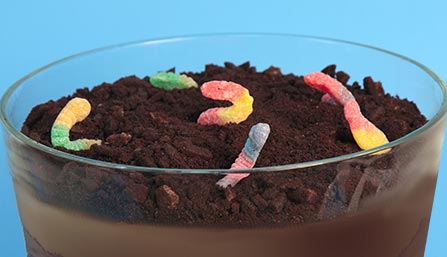 Makes: 4 generous 1/2-cup servings

Total Time:
Prep Time: 15 minutes
Refrigeration Time: 2 hours
Ingredients:
1/3 cup PediaSure® Grow & Gain Shake Mix Powder
1 3.9 oz package chocolate instant pudding mix
1 1/2 cups cold 1% low fat or fat free milk
1/2 cup frozen low fat whipped topping, thawed
8 chocolate cream-filled cookies, crushed (about 1 cup)
4-8 worm-shaped soft fruit snacks
Directions:
Place 4 parfait cups or plastic tumblers on a small tray. In a mixing bowl, combine PediaSure Grow & Gain Shake Mix Powder, pudding mix, and milk. (Recipe will not work if PediaSure Shake Liquid is used.) Beat with a wire whisk until well-blended. Refrigerate 10 minutes. Gently fold whipped topping into pudding mixture. Fold half the cookie crumbs into pudding mixture. Distribute mixture evenly among the cups. Sprinkle remaining crumbs evenly over each pudding cup. Top with fruit snacks. Cover and refrigerate 2 hours. Store in refrigerator.
Kid-Friendly Steps:
Folding crushed cookies into pudding mixture
Sprinkling crushed cookies over pudding cups
Placing fruit snacks on top of desserts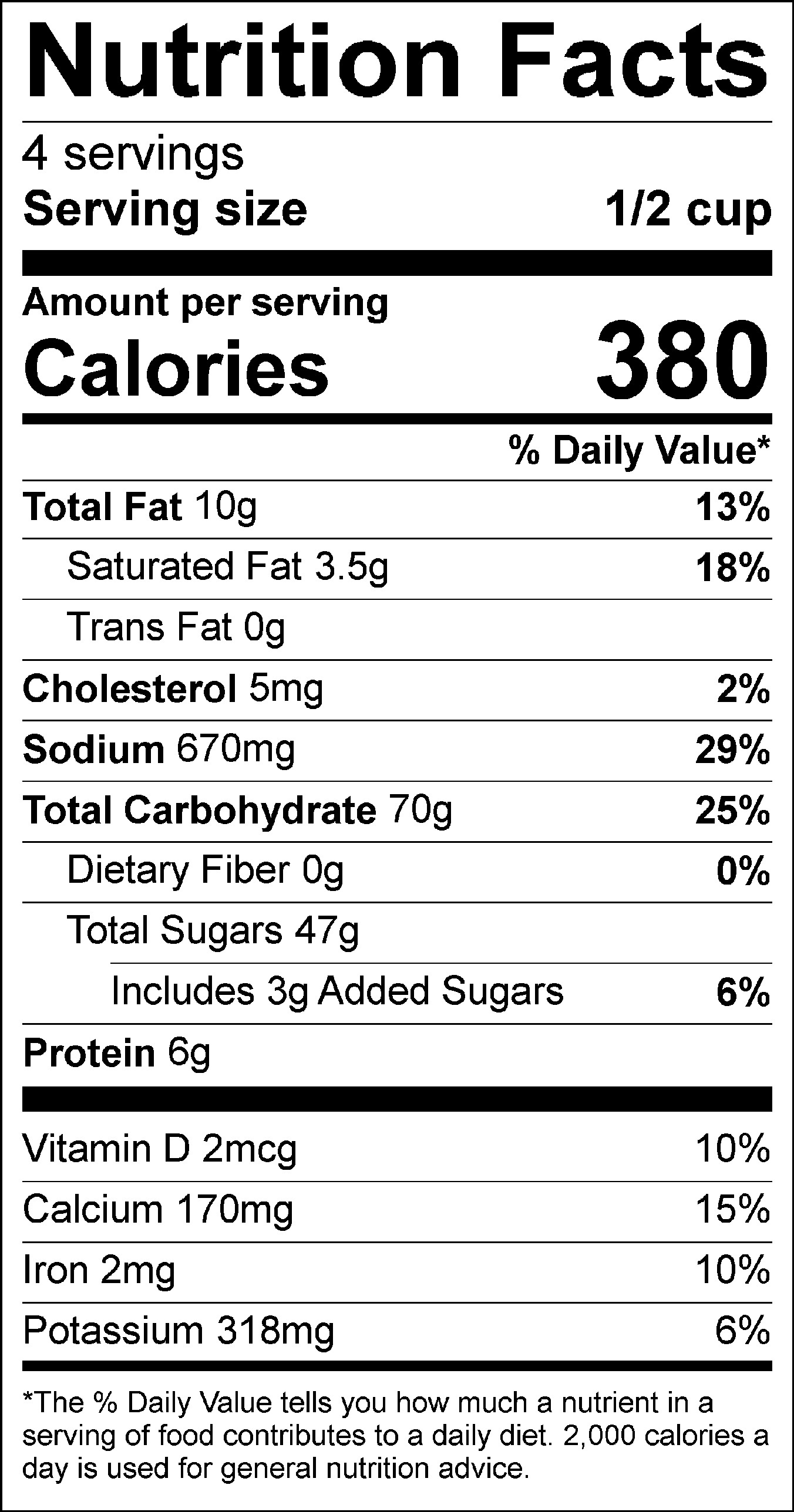 Can be made with:
PediaSure Grow & Gain Shake Mix Powder