Mini Meatloaf Muffins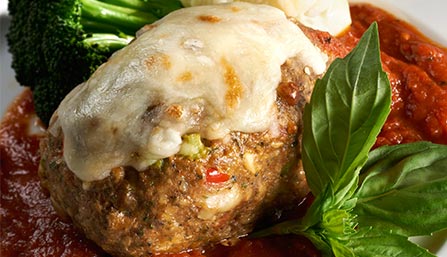 Makes: 18 Servings

Total Time:
Ingredients:
1 8 fl oz bottle/1 cup PediaSure® Grow and Gain Vanilla
1 egg
1 cup cheddar cheese, grated
1 small onion (1/4 cup) finely chopped
1/2 cup quick cooking oats
1 tsp. salt
1‐1/2 lb. lean ground beef
1/2 cup ketchup
1/4 cup packed brown sugar
1 teaspoon prepared mustard
Directions:
Preheat oven to 350°F. Grease and prepare muffin pan.
In a small bowl, combine the ketchup and brown sugar; reserve ¼ cup of mixture for topping. In a large bowl, whisk together the egg, PediaSure Grow & Gain Vanilla, cheese, onion, oats, and salt. Add ketchup mixture and ground beef, mixing well to combine. Divide mixture evenly over muffin pan. Spread reserved ketchup mixture evenly over each meatloaf muffin. Bake for 45 minutes. Top with cheese if desired.
Tip:
Freeze leftovers for a quick dinner or lunch solution.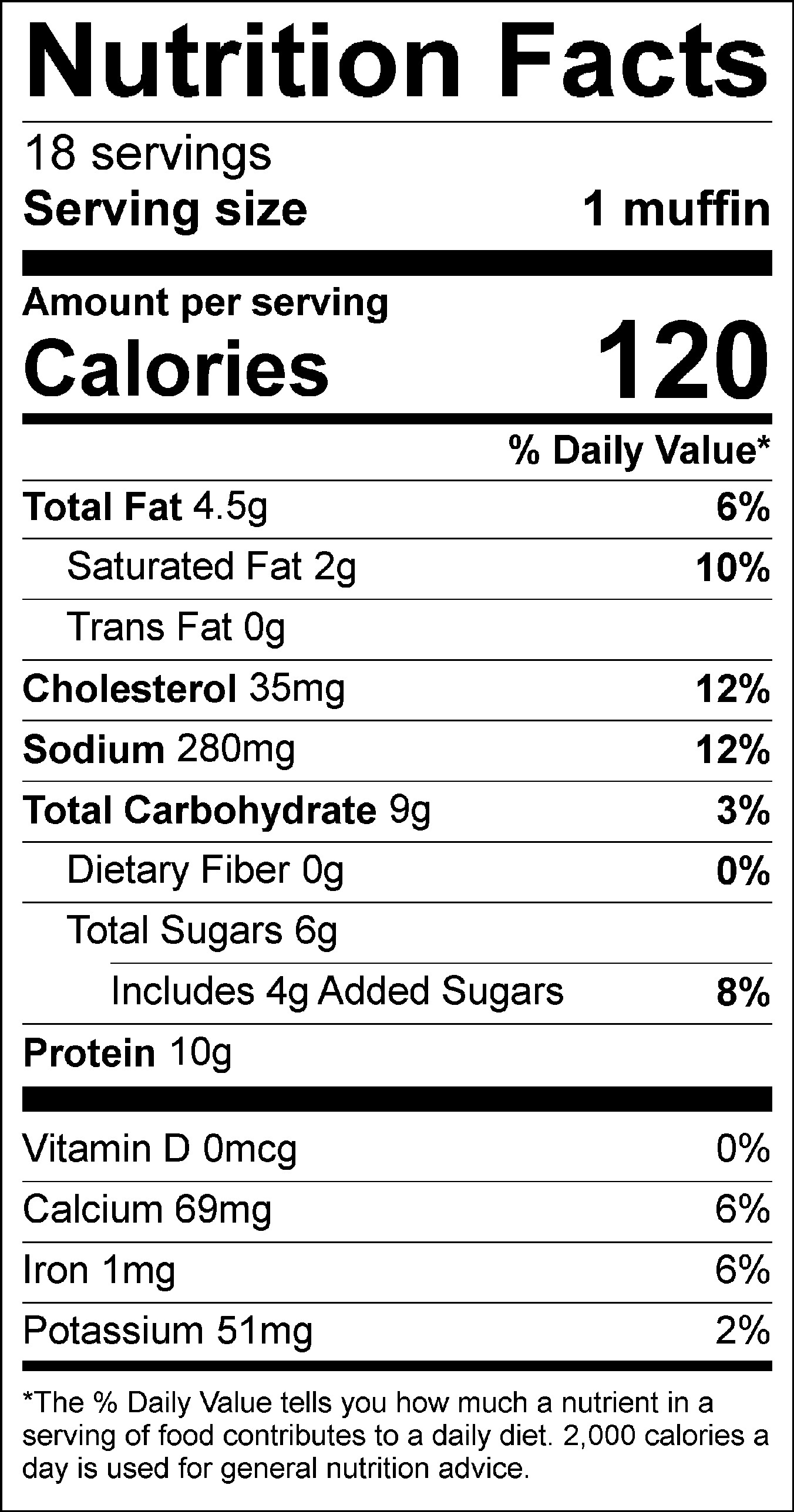 Can be made with:
PediaSure Grow & Gain Vanilla